Many high-tech supply chain managers looking for qualified talent to fill jobs across their supply chain network will be thrilled with recently introduced immigration legislation. New guidelines triple the cap on the number of skilled foreign workers allowed in under the H-1B visa program.
While some are happy with the announcement, however, my concern is that the proposed changes don't go far enough to shorten the length of time it will take for an H-1B visa holder to become a U.S. citizen, a process that currently can take more than ten years. That said, the bill will effectively increase U.S. dependence on skilled foreign workers tasked with applying their skills toward improving American innovation and job creation.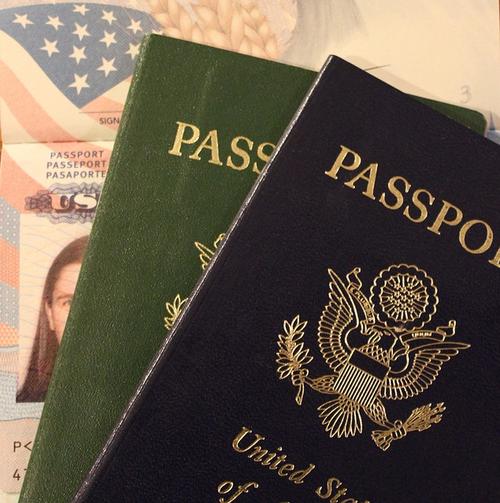 Dubbed the Immigration Innovation ("I-Squared") Act of 2015, the bill is designed to attract qualified workers in the areas of Science, Technology, Engineering and Math (STEM). Introduced by Sen Orrin Hatch (R-Utah) on Jan. 13, the proposed bill raises the H-1B cap from 65,000 to 115,000, and can go as high as 195,000 in years when the need arises.
If passed without changes it will be difficult to assess the full impact the legislation will have on wages, job opportunities for American science, technology, engineering, and mathematics (STEM) workers, and other aspects of business operations. However, the bipartisan bill is touted by several lawmakers. These legislators describe it as a measure that will attract the best and brightest workers, who will then be able to contribute to American's economic development.
To help companies secure talent, the proposed legislation also includes measures that will uncap the existing U.S. advanced degree exemption, which currently is limited to 20,000 per year, assist families by allowing dependent spouses of H-1B visa holders to work in the U.S., and another proposal makes it easier for H-1B visa workers to change jobs.
I would have liked to see the newly introduced legislation apply an expiration date on H-1B visas, which I think should last for three years. Before the visa expires an H-1B visa holder, who is authorized to work on a temporary basis, should be allowed to apply for a Green Card, which gives them authorization to live and work in the U.S. on a permanent basis and will speed up the day when these highly skilled workers can become U.S. citizens. Currently, H-1B visas can last as long as six years, and it is often the case that it can take more than a decade before these workers become U.S. citizens.
Over the years the H-1B visa has garnered strong support from leaders in the high-tech sector. Companies like Cisco Systems Inc., Intel Corp., Apple Inc., and Microsoft Corp., have used the program to hire skilled workers from China, India and other nations as a way, they say, to boost their competitive advantage. For supply chain networks, STEM skills are needed to design and develop computer hardware and software, advance chip development, run computers on the factory floor, and formulate mathematical computations that go into forecasting, financial projections, and other tasks critical to supply chain planning. Furthermore, high-tech leaders say the program helps them meet the shortage of STEM skills in the U.S., the result of a failing American education system that hasn't churned out enough STEM educated workers to meet the demands of a job market that requires these skills.