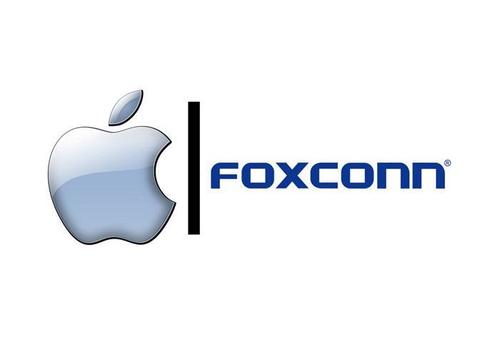 More Blogs from Ariella Brown
Bosch made headlines for wanting to serve the smart car industry, but the news promises to make big ripples to procurement pros buying for connected products of many kinds.
Technology can point the way to more visible, better managed, and more efficient supply chains that deliver better value for companies and their customers.
Microsoft's Azure cloud platform is intended to enable Maersk to pursue its goal of digital transformation and advance its strategy "of becoming the global integrator of container logistics."
As large OEMs use more sustainable energy, the practice is trickling down to suppliers on the next tier as well.
Once used primarily for gaming, augmented reality may make logistics operations more efficient in the near future.

EBN Dialogue enables you to participate in live chats with notable leaders and luminaries. Open to the entire EBN community of electronics supply chain experts, these conversations see ideas shared, comments made, and questions asked and answered in real time. Listed below are upcoming and archived chats. Stay tuned and join in!