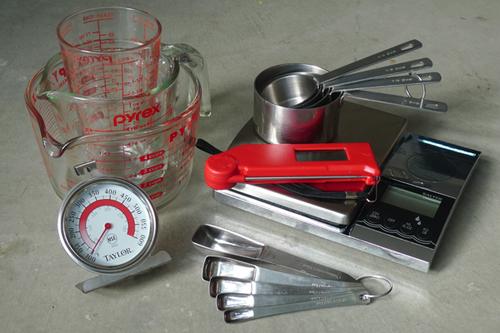 Staying aware of and up-to-date on country-specific regulatory mandates has become a critical part of being a supply chain professional.
11Main.com is lingering in the shadows of the e-commerce marketplace, but this consumer site will likely make a splash in the supply chain world.
As organizations talk about re-shoring, labor costs should only be part of the discussion. Taken as a whole, this is a movement whose time has come.
Current evidence leads possible conclusion that although there is a lot of interest in managing supply chain risk,but not much action being taken,
Velocity Digital Edition Archive




All Digital Edition Archive
The Velocity Report Archive
Click here
to see our newsletter archive.