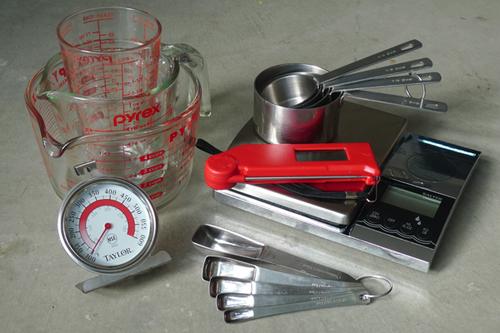 Live Chat 10/30: Top 10 Metrics That Enhance Procurement Performance
Join us on Thursday, October 30, at 2:00 p.m. EDT
To catch on, supply chain sustainability projects need to demonstrate that they are inherently better business. The "green" benefits, then, are an added bonus.
Real-time, multi-channel availability is happening, but hasn't come into full-blown reality yet. It's going to take time to get to the full potential of omnichannel.
Recent headlines about political and international instability provide opportunity for supply chain insight.
Supply chain professionals need to look beyond their own industry to spot important issues that will affect the electronics supply chain.
Staying aware of and up-to-date on country-specific regulatory mandates has become a critical part of being a supply chain professional.