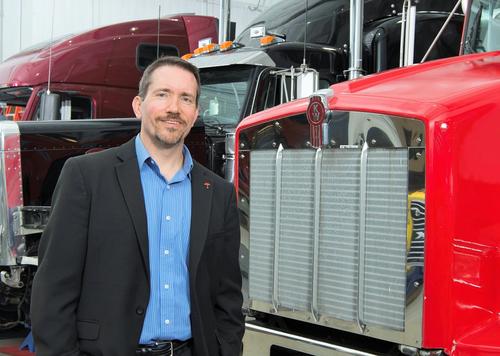 More Blogs from Hailey Lynne McKeefry
Seegrid has announced the GP8 Series 6 self-driving pallet truck, which is fully automated to pick up, move, and drop off materials without human intervention.
The huge growth in IoT relies on access to IP-enabled networks in order to get the most out of the technology.
Nanufacturers should be looking to identify and lessen hidden labor cost rather than always reducing headcount.
Operational excellence is at the core of good business practice, but the road to achieving true improvements can be paved with challenges.
We scoured Kickstarter for new gadget ideas, from the sublime to the ridiculous.

EBN Dialogue enables you to participate in live chats with notable leaders and luminaries. Open to the entire EBN community of electronics supply chain experts, these conversations see ideas shared, comments made, and questions asked and answered in real time. Listed below are upcoming and archived chats. Stay tuned and join in!