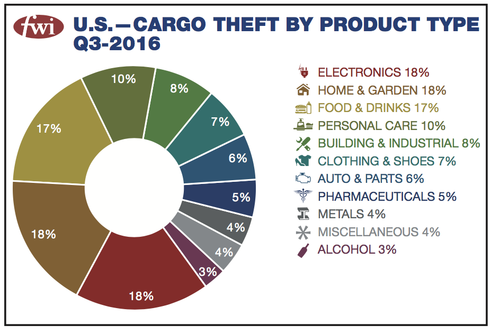 More Blogs from Hailey Lynne McKeefry
Itís a new era for packaging. What makes a product sitting in a warehouse attractive to buyers is decidedly different from what lures customer to pick up a product in the store.
Jabil's new modular supply chain SaaS platform is designed to bring diverse information sets together to provide business insights that supply quick and accurate supply chain decisions.
Omnichannel is changing the way electronics retailers need to think about their supply chains.
New Arrow promo offers automatic free overnight shipping on $20 or more of in-stock components.
Workplace discrimination can wreak havoc on a business. In the high-tech world where supply chain pros are hard to find, it's important to address this problem to retain the best employees.

EBN Dialogue enables you to participate in live chats with notable leaders and luminaries. Open to the entire EBN community of electronics supply chain experts, these conversations see ideas shared, comments made, and questions asked and answered in real time. Listed below are upcoming and archived chats. Stay tuned and join in!