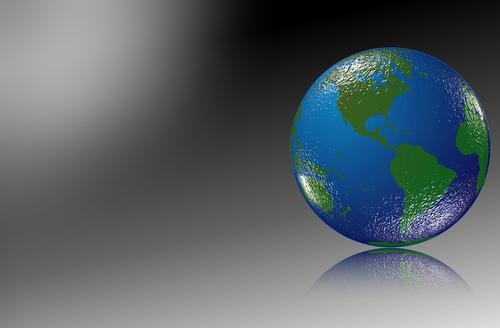 More Blogs from Jim O'Reilly
The commoditization of storage platform hardware, coupled with the availability of unbundled, powerful storage software is giving buyers more choices.
SSD drive prices have risen between 10% and 20% and suppliers are extending lead-times to distributors out into the 20+ week range. Here's a look at the current state of the flash memory market.
Autonomous trucks still need some perfecting, but the reality is that we are just a few years from the capability being solid enough to enter mainstream operations. That's going to shift the entire supply chain.
Robots in assembly arenít a new thing but with the cost of wages rising they are likely to take center stage.
The future remains to be seen. Everyone is wondering what might happen in the electronics supply chain if Trump slaps tariffs on China, and what might still happen if he doesn't.

EBN Dialogue enables you to participate in live chats with notable leaders and luminaries. Open to the entire EBN community of electronics supply chain experts, these conversations see ideas shared, comments made, and questions asked and answered in real time. Listed below are upcoming and archived chats. Stay tuned and join in!