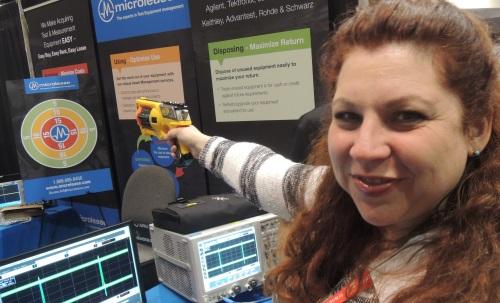 More Blogs from Rick Merritt
Big data analytics may both mimic the human brain and replace it.
A so-called pico-camer is designed as a lens-free device significantly cheaper and smaller than today's tiniest imagers.
We are facing a seeming impossibility: We need the iPhone of wearables, and we just aren't going to get it.
sponsored content





MORE RESOURCES