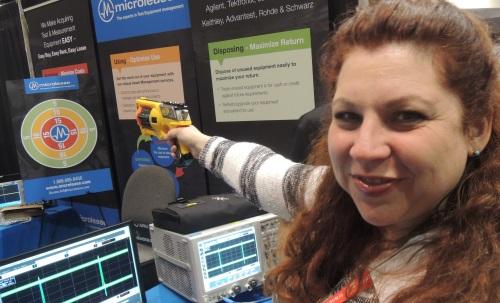 More Blogs from Rick Merritt
An emerging crop of industrial robots will be more user-friendly tools for novice users in a wide variety of small companies, but they may bump up against safety standards, experts say.
Advances in 3D printers hold promise for a clothing and fashion industry stuck in 100-year-old processes, but they still have years of evolution ahead, a Designers of Things event speaker said.
Emerging markets are the next big thing for an electronics industry hungry for growth and innovation both in supply and demand.
This week, Intel offered new details on its 14nm manufacturing process, as well as a look at its Broadwell processor, the first CPU that is being built on that process.
The Apple co-founder and overall tech guru offered up his thoughts on the current state of smartwatches, IoT, and engineering, at this week's Flash Memory Summit.
sponsored content





MORE RESOURCES