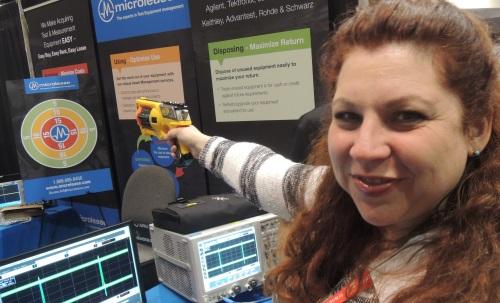 More Blogs from Rick Merritt
After plenty of talk, a wave of real action aimed at solving the Internet of Things's security problems is on the rise.
Bloom Technologies aims to pave the way toward medical-grade wearables that can capture more useful data than today's gadgets including the Apple Watch.
Apple reported record sales for its second quarter but said its new smartwatch has lower than average profits and forecast a seasonally down June quarter.
Security was in focus at RSA Conference with top cryptographers, the Secretary of Homeland Security and others sharing views on everything from IoT to policy.
Here's a sampler of some of the best of the reports that marked the official anniversary of Moore's Law on Sunday, April 19.
sponsored content





MORE RESOURCES