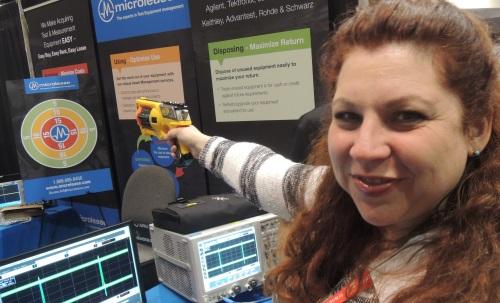 More Blogs from Rick Merritt
Emerging markets are the next big thing for an electronics industry hungry for growth and innovation both in supply and demand.
This week, Intel offered new details on its 14nm manufacturing process, as well as a look at its Broadwell processor, the first CPU that is being built on that process.
The Apple co-founder and overall tech guru offered up his thoughts on the current state of smartwatches, IoT, and engineering, at this week's Flash Memory Summit.
The annual Flash Memory Summit, which kicks off August 5, is expected to give new insight into the NAND flash memory industry and what the trends are for the next 12 months. Here's a quick preview.
The IPSO Alliance is planning to publish a specification for building an IoT software stack using Internet Protocol. The announcement is part of a movement to bring standards to the Internet of Things.
sponsored content





MORE RESOURCES