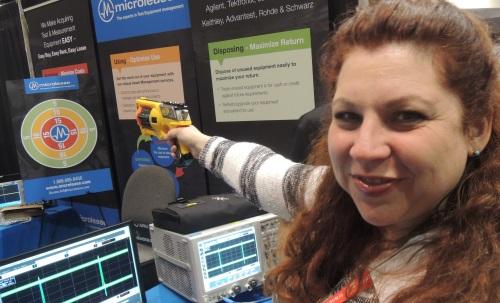 More Blogs from Rick Merritt
Chips for smart cars, fast wired and wireless links, cool cameras and more appeared at at the International Solid State Circuits Conference.
The U.S. Federal Communications Commission announced a proposal to force pay-TV operators to adopt open formats so any systems or software developer can access their content.
It's been a long, busy year and my crystal ball is flashing me warnings that its battery is almost spent, so take these few blurry visions for what they're worth.
A drive, ride and fly through virtual reality courtesy of a new peripheral from startup Virzoom reaffirms that VR world will someday be vast.
More kinds of conductive yarns and people who want to weave with them into wearable electronics are emerging but the yarns lack clear specs.
sponsored content





MORE RESOURCES