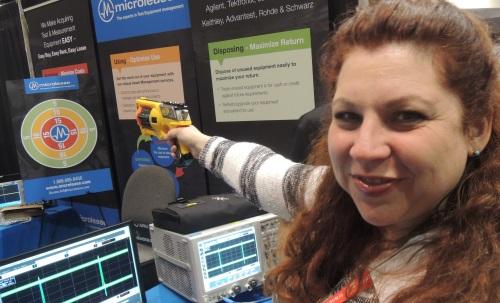 More Blogs from Rick Merritt
Now that Babak Parviz is leaving Google for Amazon, EE Timesís Rick Merritt contemplates what this means for Google Glass, as well as the future of wearables.
Nest, the Internet of Things pioneer now owned by Google, is looking to turn its low-power mesh network protocol, called Thread, into an industry standard.
A number of the world's largest technology companies, including Dell and Broadcom, are coming together to set industry standards for the Internet of Things.
Panasonic is joining several other companies that are taking advantage of Intelís fabs to manufacture chips. Itís part of a broader initiative within Intel to help the business grow.
A half dozen headset makers demoed devices that aim to leapfrog Google's Project Glass into an emerging 3D augmented-reality market.
sponsored content





MORE RESOURCES