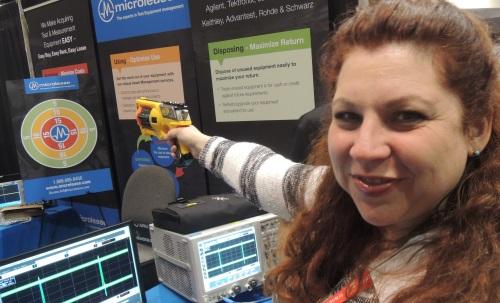 More Blogs from Rick Merritt
Epson, Google, Sony and others are seeking traction for their smart glasses among business users, according to exhibitors at an event on wearable devices.
Apple showcased significant software and hardware engineering behind its new Watch and Macbook, but the products don't establish new categories.
Oculus, Sony, Google and an open source project showed virtual reality offerings at the Game Developer Conference where analyst Jon Peddie sized up the traditional games hardware market.
The proposed merger of NXP and Freescale creates a embedded chip vendor that is significantly bigger than most, but not all, its rivals and not substantially different.
The Internet of Things continues to fragment with competing networks and frameworks from 6LoWPAN to Zigbee, Apple Homekit and Google's Thread.
sponsored content





MORE RESOURCES