LAKE WALES, Fla. — Every sensor and wireless chip maker is edging into the Internet of Things (IoT) market, one of the fastest growing international markets, predicted to surpass $1.6 billion by 2021 according to IoT Analytics (Hamburg, Germany). Fellow German company Bosch Sensortec aims to maintain its current lead by integrating its microelectromechanical systems (MEMS) and other sensors into every IoT device under the sun.
At the Consumer Electronics Show (CES, Las Vegas) it tried to demonstrate its prowess by introducing a fistful of innovative applications and IoT enablers for original equipment manufacturer (OEM) devices featuring mobility, logistics and Industry 4.0 (the marriage of IoT, cyber-physical systems and cloud computing).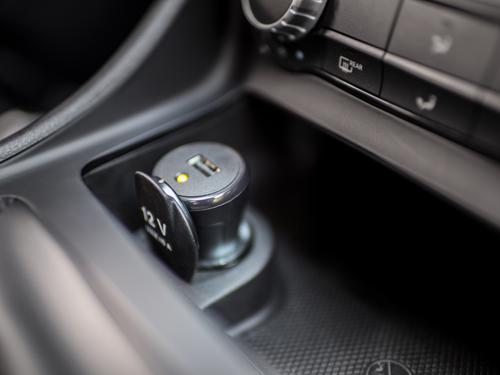 One premier proof-of-concept device was a cigarette-lighter sized Retrofit eCall IoT that plugs right-in to the cigarette lighter hole (usually called the auxiliary power jack) present on every car. This IoT module turns any vehicle (whose driver has a Bluetooth-equipped smartphone) into a GM-like On-Star or Ford-like Sync equipped vehicle including roadside service, emergency dispatch and even concierge services like finding restaurants and booking hotels.
To read the rest of this article, visit EBN sister site EE Times.
.