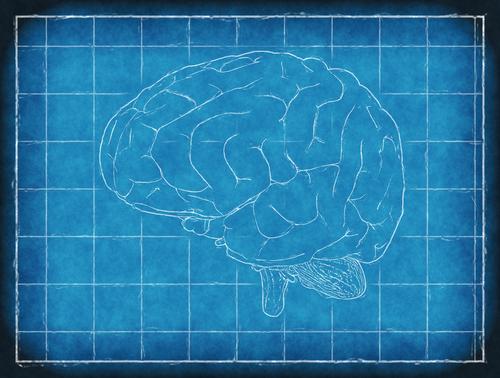 More Blogs from Mary E. Shacklett
The recent dustup between Apple and Imagination points to a handful of reminders about the preservation of intellectual property preservation for electronics manufacturers and suppliers.
By leveraging data intelligently, organizations can get the most out of their logistics budgets.
Blockchain promises supply chain transformation but the technology and concept are still in early days. It may not be too early to start looking at it as a strategic initiative.
Using analytics to test semiconductor chips may make the difference between business success and failure.

EBN Dialogue enables you to participate in live chats with notable leaders and luminaries. Open to the entire EBN community of electronics supply chain experts, these conversations see ideas shared, comments made, and questions asked and answered in real time. Listed below are upcoming and archived chats. Stay tuned and join in!