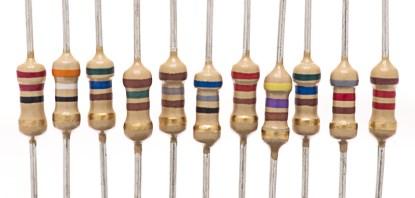 Live Chat 10/30: Top 10 Metrics That Enhance Procurement Performance
Join us on Thursday, October 30, at 2:00 p.m. EDT
More Blogs from Max Maxfield
Are there instances of the way in which we design things today being bound by the constraints of yesteryear?
There have been some interesting videos of user interface parodies over the years -- some that are old chestnuts, some that deserve to be called classics, and some that have only recently appeared on the scene.
Being presented with his very own iCups communications system certainly brightened Steve Wozniak's day.
Will augmented reality be a triumph of information delivery or a metaphorical millstone around our necks?
What sorts of augmented reality information could be presented to us, and how will it be presented?
sponsored content





MORE RESOURCES