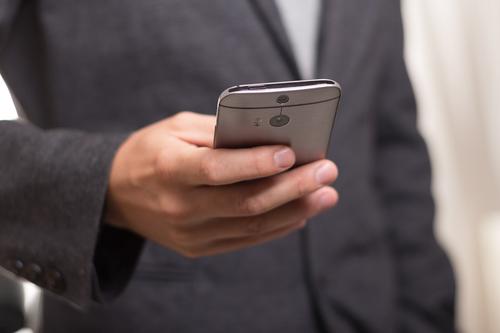 More Blogs from Puga Sankara
A recent panel tackled the question of how disruptive technology will change the work force.
To micromanage or not? That is the question.
The smart machine age is coming and in some ways is here. People are going to need to work in new ways--complimentary to machines--to remain relevant.
The high-tech electronics world needs transformational leaders to drive lasting change.
Every company needs people who have fire in their bellies. In the high-tech electronics space, though, the need is even more critical.

EBN Dialogue enables you to participate in live chats with notable leaders and luminaries. Open to the entire EBN community of electronics supply chain experts, these conversations see ideas shared, comments made, and questions asked and answered in real time. Listed below are upcoming and archived chats. Stay tuned and join in!