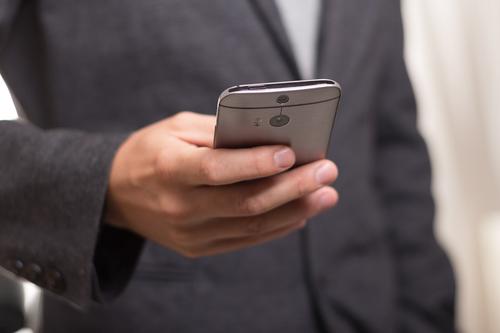 More Blogs from Puga Sankara
Retailers canít just sell technology, but they must use technology in new and smart ways.
All the talk of online killing retail may not be completely true. If retail is sick, it may be that they are not taking care of business. This adversity may be an opportunity to turn it around, come out bigger better and stronger.
Everyone wants to feel like a superhero, and a well-designed product can help support that urge.
Internet has enabled smart, intelligent, talented people all over the world. Mobile devices have changed the way we work. That's going to change our supply chains.
A recent panel tackled the question of how disruptive technology will change the work force.

EBN Dialogue enables you to participate in live chats with notable leaders and luminaries. Open to the entire EBN community of electronics supply chain experts, these conversations see ideas shared, comments made, and questions asked and answered in real time. Listed below are upcoming and archived chats. Stay tuned and join in!