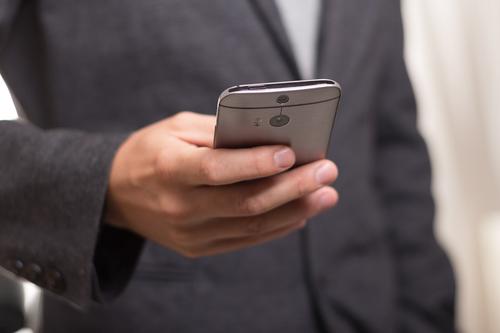 More Blogs from Puga Sankara
Every company needs people who have fire in their bellies. In the high-tech electronics space, though, the need is even more critical.
The ubiquitous nature of IoT and better ways to collect data are set to transform the way things are done in the supply chain.
The recent Retail Supply Chain Conference 2017 netted some interesting insights, particularly around how Amazon is shifting how the retail supply chain works.
When a paradigm shifts, everything changes. Itís a phenomenon that we are seeing in the brick and mortar commerce supply chain with the increased popularity of online shopping.
Is the retail landscape all doom & gloom? Has e-commerce taken over everything? Donít count on the end of traditional retail quite yet.

EBN Dialogue enables you to participate in live chats with notable leaders and luminaries. Open to the entire EBN community of electronics supply chain experts, these conversations see ideas shared, comments made, and questions asked and answered in real time. Listed below are upcoming and archived chats. Stay tuned and join in!