Tomorrow
Imagine if there were a process, where, as shipment arrived, the recipient took pictures of the products and sent them back to the supplier as part of the all these shipments upon receipt, were taken pictures and sent back to the supplier as part of the advanced ship notice (ASN) verification process. By including pictures as part of electronic data interchange (EDI) transactions, disputes are avoided since all parties understand and confirm the state of the delivered merchandise. Once verification is complete, the retailer owns the merchandise.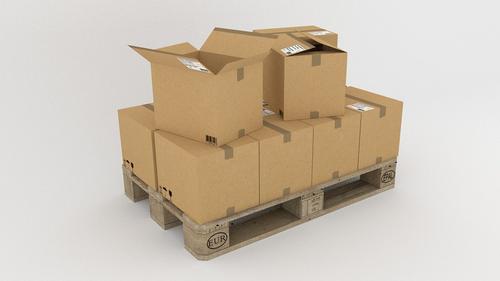 Benefits
Imagine being able to tag with pictures all actions among partners including:
Every single transaction, including shipment delivery
Every single data element, including case number, pallet number, and tractor license plate number.
Every single system of record, ASN, purchase order (PO) or sales order.
Every single interaction
The benefits of image enabled supply chain transaction are many:
A clear system of record is available in the form of a picture or a set of pictures for any associated transaction.
A clear set of criteria can be established to evaluate the state of the delivered product.
A much better proof of delivery on the state of the product.
Also any associated documentation such as a Bill of Lading or a Manifest or a Proof of Delivery document can be added to the picture set as well.
Exception handling can be managed better.
So how do you think an image enabled supply chain transaction might benefit your organization. Let us know in the comments section below.
< Previous Page 2 of 2
More Blogs from Puga Sankara
There are two ways to live: going with the flow or bringing everything you've got to what you do. I suggest the latter.
Retailers can't just sell technology, but they must use technology in new and smart ways.
All the talk of online killing retail may not be completely true. If retail is sick, it may be that they are not taking care of business. This adversity may be an opportunity to turn it around, come out bigger better and stronger.
Everyone wants to feel like a superhero, and a well-designed product can help support that urge.
Internet has enabled smart, intelligent, talented people all over the world. Mobile devices have changed the way we work. That's going to change our supply chains.
EBN Dialogue enables you to participate in live chats with notable leaders and luminaries. Open to the entire EBN community of electronics supply chain experts, these conversations see ideas shared, comments made, and questions asked and answered in real time. Listed below are upcoming and archived chats. Stay tuned and join in!