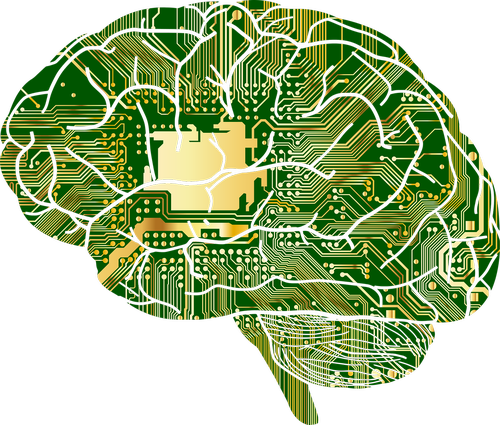 More Blogs from Aaron Continelli
Efforts to increase sustainability of packaging can help companies gain a stronger foothold in their market and more easily adhere to government regulations by catering to the earth-friendly desires of their own consumer market.
Supply chain visibility provides actionable information to allow consumer electronics companies that let them work toward improved forecasting, and higher customer satisfaction.
The potential cost and complexity of ERP has some OEMs running scared. However, the concern is overblown.
ERP solutions are a one-stop shop for the savvy business owner, offering crucial insights into every aspect of a business's operation. Here's a list of the top benefits.
EBN Dialogue enables you to participate in live chats with notable leaders and luminaries. Open to the entire EBN community of electronics supply chain experts, these conversations see ideas shared, comments made, and questions asked and answered in real time. Listed below are upcoming and archived chats. Stay tuned and join in!