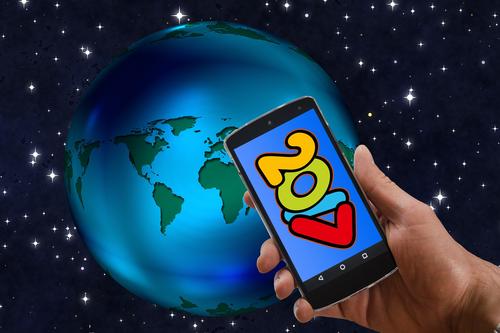 More Blogs from Chris Crane
Find a procurement management platform that has the automation, flexibility, and transparency needed to build sourcing models and enterprise deliverables that provide measurable results and consistent business impact.

EBN Dialogue enables you to participate in live chats with notable leaders and luminaries. Open to the entire EBN community of electronics supply chain experts, these conversations see ideas shared, comments made, and questions asked and answered in real time. Listed below are upcoming and archived chats. Stay tuned and join in!