Nucleus Research says supply chain applications are beginning to warm to machine learning and artificial intelligence (AI) in a big way, making supply chain management a "hot" AI technology application to watch in 2017, according to the analyst firm.
"Supply chain managers are already starting to realize benefits from their machine learning and AI technologies. In demand planning, machine learning is shrinking forecasting error and AI is helping manufacturers operate with less human oversight, reducing process errors, and better matching productions with market demand," Seth Lippincott, an analyst for Nucleus Research, told EBN. "While self-driving trucks haven't yet started making deliveries, cost-effective AI and machine learning deployments are already in use."
Suppliers are beginning to offer systems that provide links between front-end data, such as demand sensing or point-of-sale velocity, with inventory, materials, capacity, and logistics, for more accurate planning and execution. However, while once the Holy Grail in supply chain management, these new comprehensive tools alone are insufficient for today's needs, Lippincott said.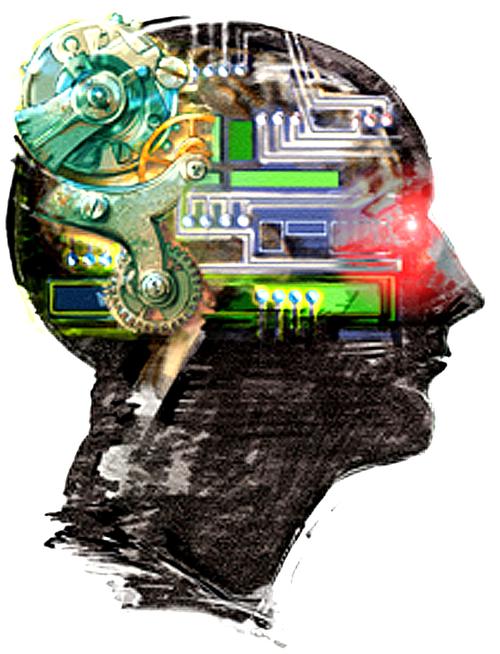 "The visibility and subsequent improved decision making is no longer sufficient due to the speed and complexity of modern supply chains. Supply chain managers must take into account more data than any person can possibly process," Lippincott told EBN. "Software solutions are beginning to apply machine learning capabilities that can automatically detect errors and make course corrections, while processing real-time data streams. With companies collecting mountains of data that can be used to train algorithms to learn where things went wrong, we're at the tip of the iceberg of how much companies will leverage these capabilities."
Buyers beware
AI has certainly drawn a lot of hype this year, lifting expectations in ways that are not necessarily merited. While AI has been the "talk of the town," as popular science fiction shows are fueling laypersons imaginations, vendors "are racing to capitalize on the hype," Lippincott said.
The analyst firm has also warned that some vendors have made misleading claims about the AI applications they offer. Indeed, in practice, AI is far from reaching its full potential.
"With the attention AI is getting in popular culture shows like WestWorld and Humans, it should come as no surprise that vendors besides Amazon, Apple, and Google are looking to jump on the bandwagon. However, there are limits to what vendors can currently deliver with AI, beyond a sassy digital personal assistant," Lippincott said. "It is important to remember that AI will not be truly autonomous for some time, despite the progress made with self-driving cars. The solutions being delivered today that integrate AI or machine learning augment or enhance human interfaces rather than replace them."