"What is the price of a barrel of oil today?" That's a question I ask my classes during the first few minutes of our first session, be it an undergraduate class in operations management, a graduate class in supply chain management, or a professional development seminar full of supply chain professionals.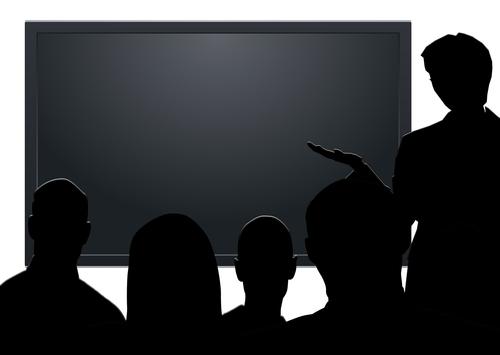 Sadly, only a few have any idea of the price of a commodity that impacts every element of the personal or professional supply chain. But it goes deeper than not knowing a price that is but two clicks away at anytime. It is the professional disconnect as to why this kind of knowledge is important in the first place.
My teaching method includes a blend of theory and practice. It also includes a healthy dose of 'current events' to glue it all together. You remember current events from junior high school social studies? Your teacher told you to bring in a recent newspaper or magazine article about the subject du jour in class and prepare a one-minute overview to be presented in front of the class. For some, just the thought of that process brings flashbacks and chills. The process may have been uncomfortable but the intent well intentioned.
In my view, the supply chain management profession is not spending enough time on keeping current and staying educated. And that is hurting your performance and shortchanging your employer.
Executive education
Corporate, or executive education and training is hot, and very competitive. This training can be skills based, like project management or processed based, like lean manufacturing.
According to Training magazine's 2016 Training Industry Report, it is a $70 billion dollar business. This is a comprehensive figure and includes all types of workforce development.
For those supply chain professionals in the electronics OEM world, there is a variety of training opportunities, both formal and informal, which fit the bill of advancing employee development. Some companies offer internal training or sponsor the employee to attend programs outside of the organization. Others offer tuition reimbursement for college or graduate level courses. Still others, the majority, depend on their employee's sense of professional pride to maintain a sense of relevancy in their field.
Colleges & universities
Academic institutions these days offer more than degree programs. Colleges and universities, especially those with deep supply chain management curriculums, often have related institutes that include corporate partners. These partnerships corporate/university partnerships allow employee access to specialized academic programs, custom developed training, and internships and externships. The university brand is important for both the institution and corporation, often resulting in institutional fundraising, access to faculty for research and job opportunities for the alumni network.