The International Maritime Organization (IMO) has implemented a SOLAS Container Weight Verification Requirement amendment that requires that containers and their contents are weighed prior to loading a vessel; itís also called the Verified Gross Mass (VGM) requirement. Before the summer, the IMO issued a memo stating that individual countries had to adopt a logical approach to enforcement. A clause noted that the initial enforcement period was in effect until October 1, 2016, after which the regulation would be in full force.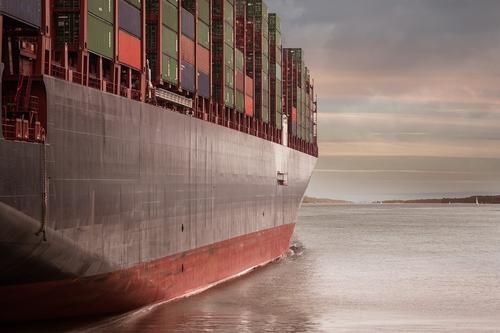 Of course, every regulation change leaves questions in its wake. Let's take a look at some common concerns as well as the reality of SOLAS now that its in effect.
Whatís the initial feedback on the regulation?
Overall feedback is that the regulation has not caused any major disruption and it is applied in 95% of all cases, according the World Shipping Council. Nevertheless, there are still concerns on the accuracy of information, and also IT communication challenges are listed . Some countries, however, are late in adopting the regulation in national legislation, and enforcement policies, including random checks, still need to start in most countries.
Do existing regulations cover container weight?
Most requirements address the weight of the cargo, for example in customs declarations. What is new, however, is that the full container weight is required and this needs to be verified. Previous SOLAS regulations already addressed the importance of a container weight.
Why is verifying a total weight important?
Container stack collapses, vessel instability, injury to dock and vessel workers, damage to cargo, stress to ships and port machinery, insurance claims, added costs and significant environmental impact have added to the urgency for an accurate weight. With an estimated 10% of shipments citing an inaccurate weight according to Loadstar , the potential for an incident is substantial. As a result, the SOLAS requirement was implemented as a condition to load marine cargo into a ship.
In addition, as ocean vessels increase in size, the need for an accurate weight is intensifying due to the scale of a potential incident. In todayís modern, multimodal container ports, incorrect weights can also ripple into the rail and truck modes of transport as cargo is transferred to its final or intermediate destination.