Labeling today is complex; today's manufacturers are faced with a range of evolving requirements that complicate the process—and leave many companies accepting this process as the cost of doing business. But it doesn't have to be. Labeling can make a huge difference, enabling IT and supply chain decision makers to not just overcome challenges, but also provide their company with a distinct competitive advantage. Find out in the six burning questions below, how enterprise labeling can aide manufactures in competing in today's global marketplace.
How can labeling help us manage our complex supply chain more efficiently?
The manufacturing industry has an intricate supply chain that's only growing more complex with a broad range of players, including raw material suppliers, warehouse and transportation managers, distributors, retailers, and end consumers. Each step requires accurate barcode labeling for faster, more efficient processing as well as precise track and trace of the product along the way. That's the goal, anyway.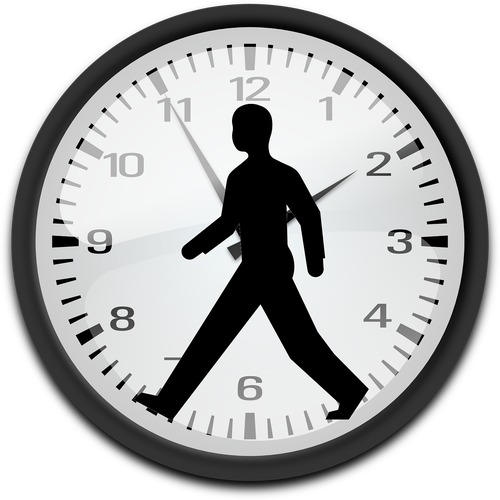 At the same time, companies are dealing with customer-specific requirements which are increasing at a rapid rate. More and more customers demand that graphics, translated text, branding, even color be added to their labels. As a result, manufacturers struggle with a staggering amount of label templates, all of which must be created and maintained separately. This involves a lot of time and effort that flies in the face of trying to simplify processes and gain efficiencies in a complex global supply chain.
Which brings us to the inherent business benefits of a standardized Enterprise Labeling Solution. By taking a holistic, integrated approach to labeling, companies can respond quickly to new and evolving requirements, while maintaining labeling consistency across the supply chain. Dynamic, data-driven capabilities allow manufacturing companies to easily manage labeling—with fewer templates—and achieve dramatic reductions in overall maintenance and the costs associated with it.